New Dental Patient Information and Forms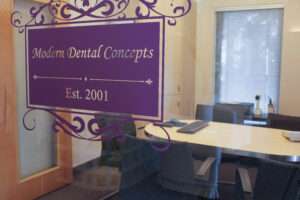 We are excited to care for you and your family's dental needs. To get started, we have some forms that you can fill out at home and bring to your appointment. These will help us establish a patient record that will help us provide the best dental care.
Complete these necessary forms in advance to help make your first dental appointment with us as quick and smooth as possible.
Download PDFs from the links below, then print, sign, and bring them in when you see the dentist.