Ashley – Business Administrator
Ashley is currently our business administrator at Modern Dental Concepts. She has 14 years dental experience between administrative and the clinical department. She loves to help patients understand their dental insurance and help them find their best smile within their financial means. She currently resides here in Champion with her husband. Together they have a one year old son that they love to spend their time with. In any spare time you can find them cheering on any and all Cleveland sports teams.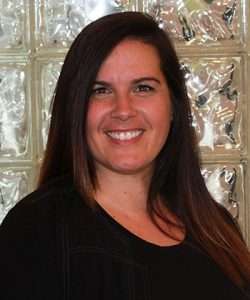 Marsha – Hygienist
I started my career in the dental field over 25 years ago when I attended Case Western Reserve University where I became a Registered Dental Hygienist. When I'm not working I keep busy with family and volunteering in many areas around the community.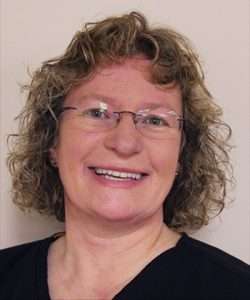 Jackie – Hygienist
I started my dental career as a dental assistant before graduating with honors from Youngstown State University in 2003 as a Registered Dental Hygienist. As a mother of two young boys, being able to put a smile on their face & laughter in their hearts completes me as a person. My passion & love for my children is what drives me to help others achieve happiness in their life, starting with their smile.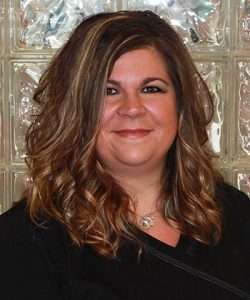 Krissy- Certified Dental Assistant
Krissy attended a dental school in Boardman and has over 8 years assisting experience. She joined our office in October 2017. She loves helping our patients feel comfortable and wants to help them achieve their best dental experience. She currently resides in Gustavus with her husband. They live on a farm and have 13 cows, 3 horses and 4 dogs. When she's not busy on the farm she enjoys all outdoor activities.