Now Offering Botox and Juvederm in Warren, Ohio
Discover the proven results that 11 million women and men have experienced.
With real, noticeable results, no surgery and no recovery time, there are many reasons why BOTOX® Cosmetic has been chosen by millions of women and their doctors.
---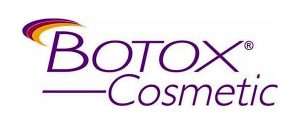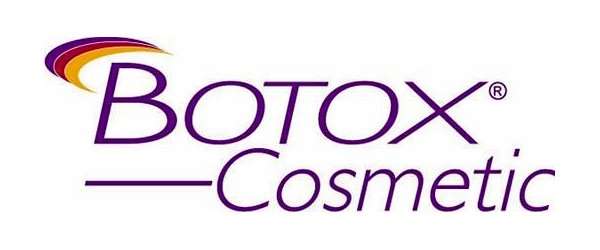 BOTOX® Cosmetic may be the one for you. You may feel that the moderate to severe glabellar lines between your brows make you look tired or unapproachable, or have other reasons for being curious about BOTOX® Cosmetic. Ask us about BOTOX® Cosmetic to find out if it is right for you.
---


JUVÉDERM® XC is the smooth gel filler that your doctor uses to instantly smooth away wrinkles around your mouth and nose. With just one treatment, you'll get smooth and natural-looking results that last up to a year.
---
Call today for a free consultation with Dr. Sheth-Nadler:
(330) 847-0676
---