Kyla – Business Administrator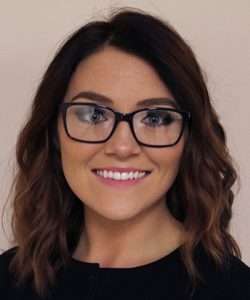 I have been an employee of Modern Dental Concepts since 2012. I made the decision to attend Ross Medical Education Center in 2010 so I could have a part in helping people achieve a smile they love. At the front desk I focus on helping our patients afford that smile. I married my high school sweet heart and we are currently raising our two children in the Cortland area.
---
---
Amanda – Receptionist/Dental Assistant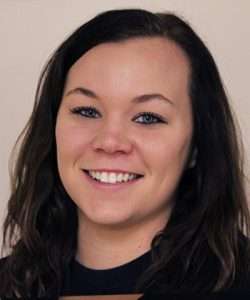 I attended Ross Medical Education Center in 2015 so I could create a career path in a field I am passionate about. I am a radiology certified dental assistant and I also work at the front desk helping patients with all of their scheduling needs. I have lived in the area my whole life & love spending time with my son and our crazy dog!
---
---
Sara – Expanded Functions Dental Assistant (EFDA)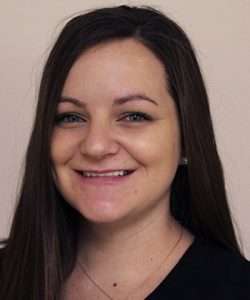 I started off my dental career as a graduate of the Choffin Dental Assisting Program in 2007. I then went on to Case Western Reserve University to become an Expanded Functions Dental Assistant in 2015 so I would be able to do more for our patients and their smiles. I currently live in Howland with my fiancé and our 3 children.
---
---
Marsha – Hygienist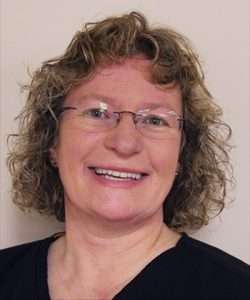 I started my career in the dental field over 25 years ago when I attended Case Western Reserve University where I became a Registered Dental Hygienist. When I'm not working I keep busy with family and volunteering in many areas around the community.
---
---
Jackie – Hygienist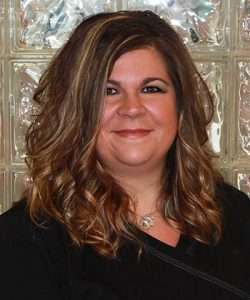 I started my dental career as a dental assistant before graduating with honors from Youngstown State University in 2003 as a Registered Dental Hygienist. As a mother of two young boys, being able to put a smile on their face & laughter in their hearts completes me as a person. My passion & love for my children is what drives me to help others achieve happiness in their life, starting with their smile.
---
---